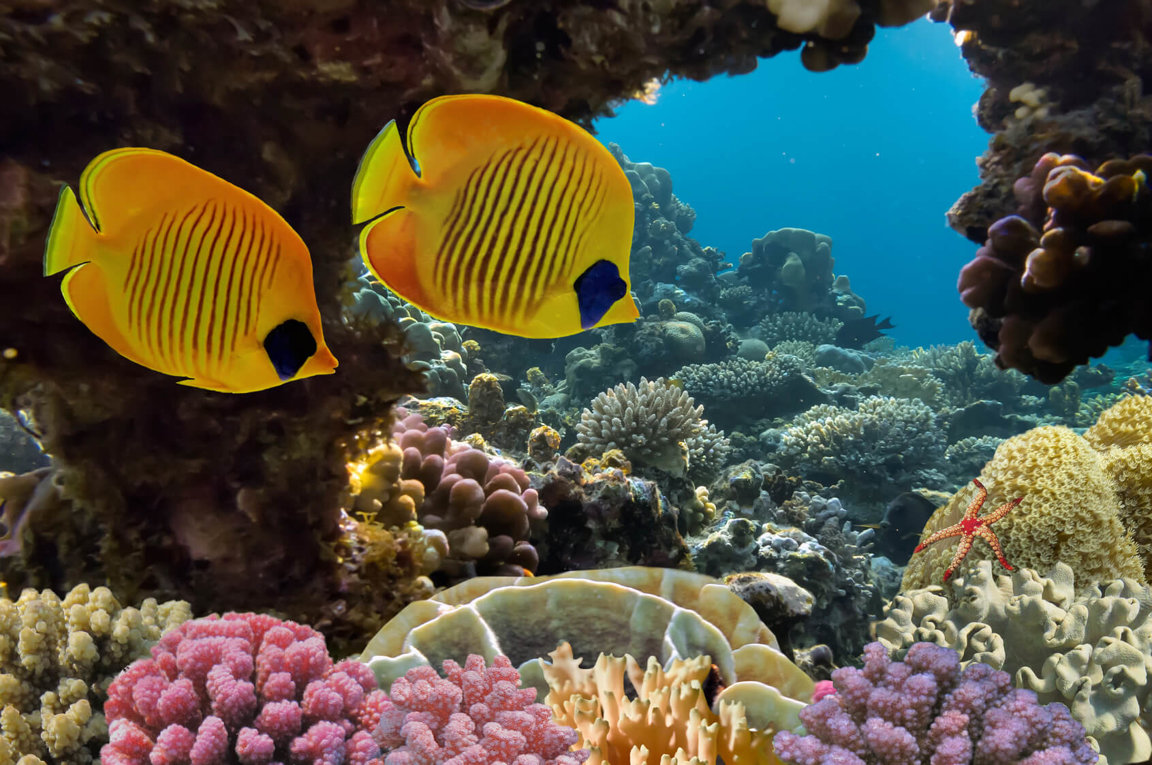 Environmental Issues

Our planet has a natural environment, known as 'ecosystem', which includes all humans, animals, plants, land and water. Human activities have caused much depletion and destruction of this ecosystem.
Environmentalism advocates the preservation, restoration and/or improvement of this natural environment by controlling pollution and protecting plant and animal diversity. Environmentalists attempt to balance relations between humans and the various natural systems on which they depend to achieve sustainability.
Earth advocates work to protect natural resources and ecosystems through education, activism and the political process. They seek to give the natural world a stronger voice in human affairs.
The environmental issues of today know no borders. We can't just put up fences around natural places to keep humans out. We must protect the entire planet for the survival of all species — plants, animals and people. Governments, businesses, communities and individuals must make better decisions to live in balance with nature. Through science, responsible planning, legislation and daily choices, we can ensure the survival of the ecosystem.

There are many ways you can help to save wild places and wild animals. Volunteer. Recycle. Install solar panels on your roof. Organize an event where you live. Change a habit. Help launch a community garden. Communicate your priorities to your elected representatives. The possibilities are endless! Do something nice for the earth, have fun, meet new people, and make a difference.